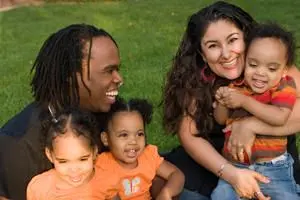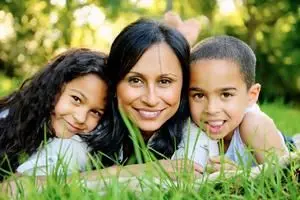 Families are complicated, and they come in all shapes and sizes. No matter the reason for you seeking out family therapy, know one thing: you're already one step closer to getting the help you need.
I oftentimes find that family members are all seeking to achieve the same goal but are speaking "different languages." Through my training in family psychology, I employ a variety of techniques that help families gain insight into their dynamics, learn about common relationship patterns, and address their day-to-day struggles.
Through this insight, we collaboratively develop plans for your family to achieve meaningful change. It is a remarkable process, and I love helping throughout it.